Boise Garage Door Repair Pros
Sawtooth Garage Doors should be your choice for the best garage door repair Boise has to offer.
Our garage door contractors have the skills and knowledge to fix all major brands of garage doors.
When you're in a bind and need fast service, Sawtooth is ready!
You can count on fast, friendly service from a locally owned and operated company who call the Boise area home.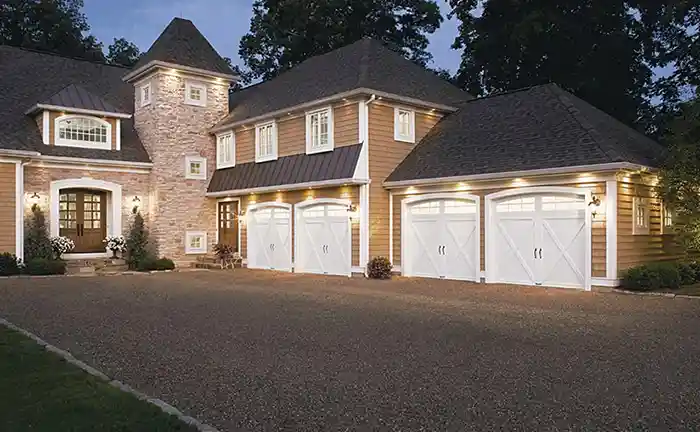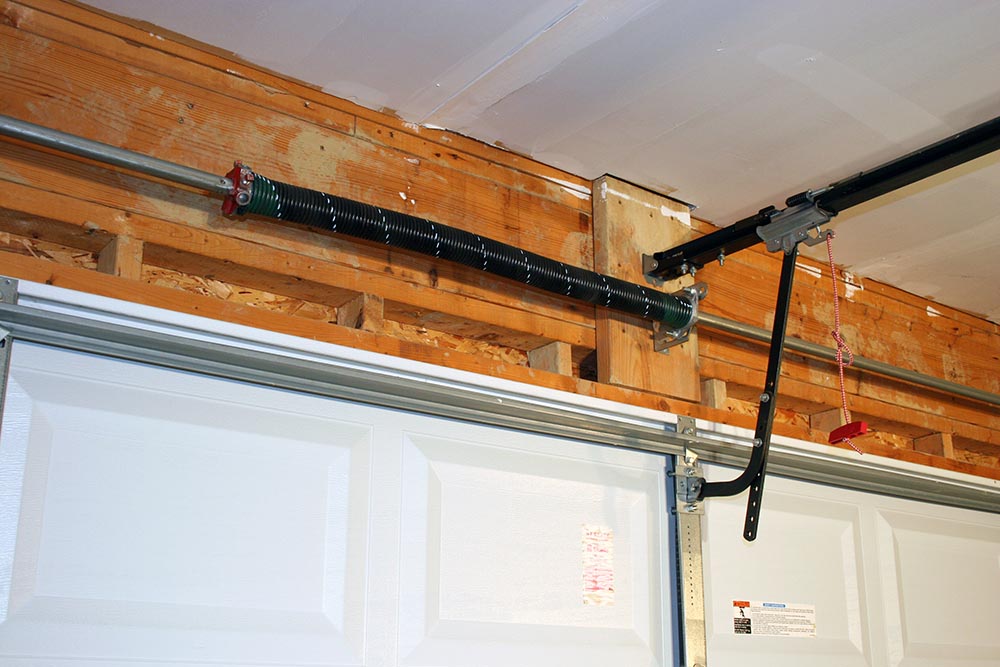 Garage Door Repair Services
Torsion Spring Repair
Need garage door spring repair Boise? Broken torsion springs are one the most common calls we get. A garage door spring provides help opening or closing the door.
Standard garage door springs are rated for around 10,000 cycles which is about 7 to 10 years depending on usage. If your spring breaks, getting the door opened or closed can be challenging.
That's where Sawtooth Garage Doors comes in.  We have a large inventory of springs so we can get to your door repaired fast.
Customers should consider upgrading to a heavy duty spring that will last longer for a relatively small upcharge. Ask our garage door pros for more info.
Garage Door Roller Replacement
Garage door rollers are among the most critical components of any garage door system. Each roller is designed to carry a lot of weight while providing smooth performance.
Faulty garage door rollers can cause a garage door opener to sense resistance and prevent closing. Over time, garage door rollers can corrode or collect dust and debris resulting in poor performance.
Like most components, upgraded, heavy duty parts are worth considering when repairing your door. We always recommend upgrading to a heavy duty, premium roller when upgrading garage door springs.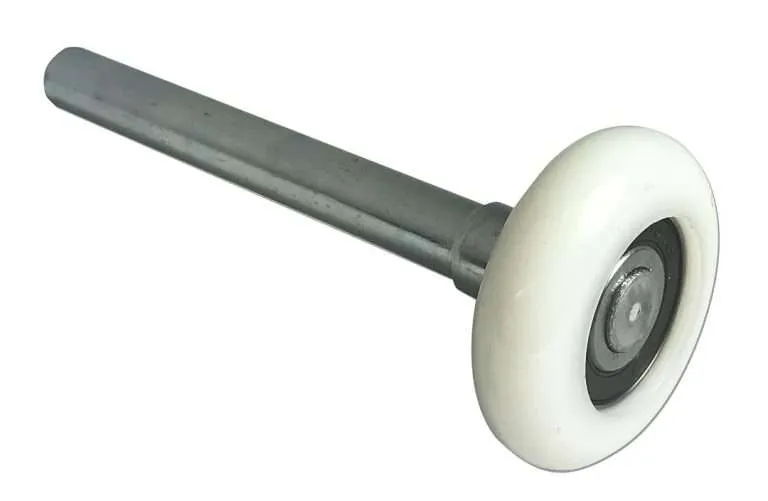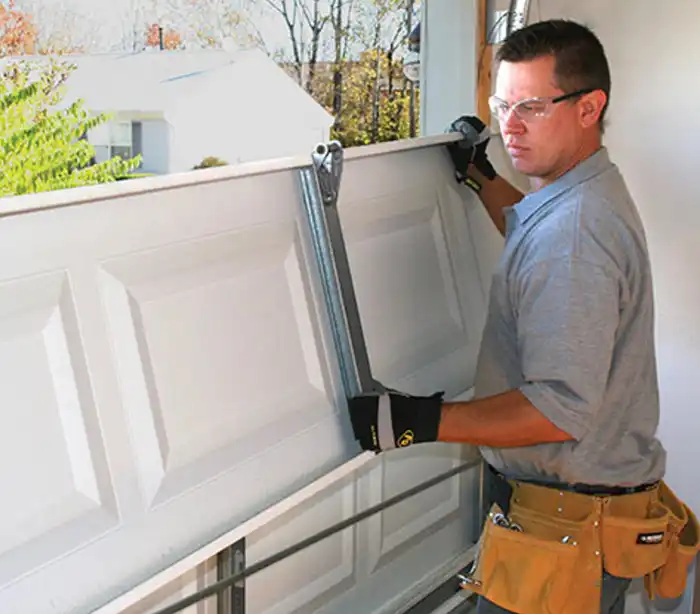 Garage Door Panel Replacement
A damaged panel may not necessarily prevent the door from operating, but it doesn't look good and can have a negative impact on your house curb appeal.
A garage door panel replacement is an affordable option that will get your garage door looking great again and restore your home value.
 Garage Door Installation Boise
If your garage door is too old or beyond repair, then it's time for a new garage door installation.
Our team will be happy to guide you through the available options so you get the best garage door that matches your needs and budget.
There are a lot of choices when it comes to garage door color and style and we'll help find the perfect match.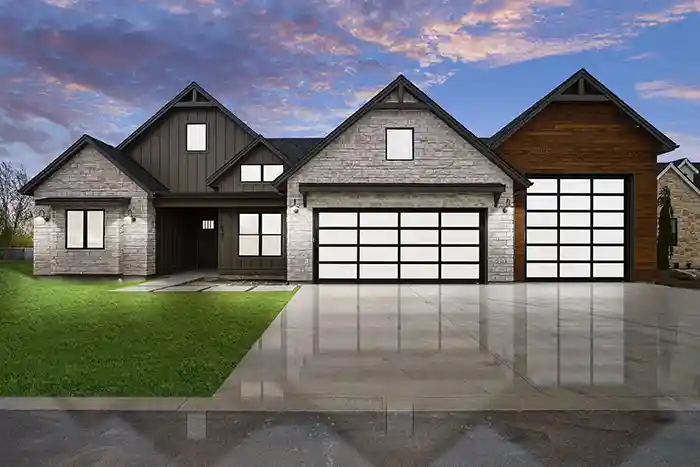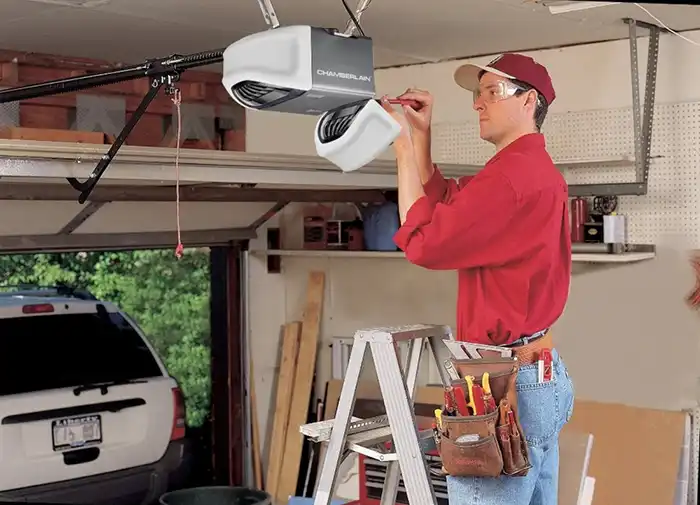 Garage Door Opener Repair
A broken garage door opener can be a real pain and potentially dangerous in the case of wildfires.
Our trained garage door professionals will come out and get your garage door opener working fast.
If your garage door opener is acting up, don't wait until it fails – call now!