Boise Garage Door Repair Pros
We are the first choice for the best garage door repair Boise has to offer. Our garage door contractors have the skills and knowledge to repair all brands of garage doors. You can count on fast, friendly service from a locally owned and operated company!
When you're in a bind and need fast service, Sawtooth Garage Doors is ready!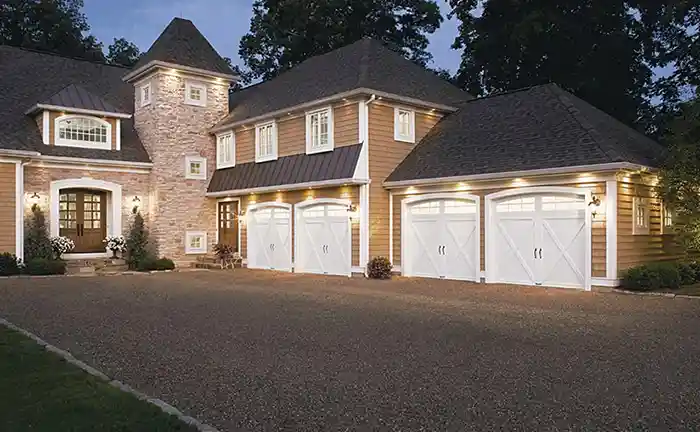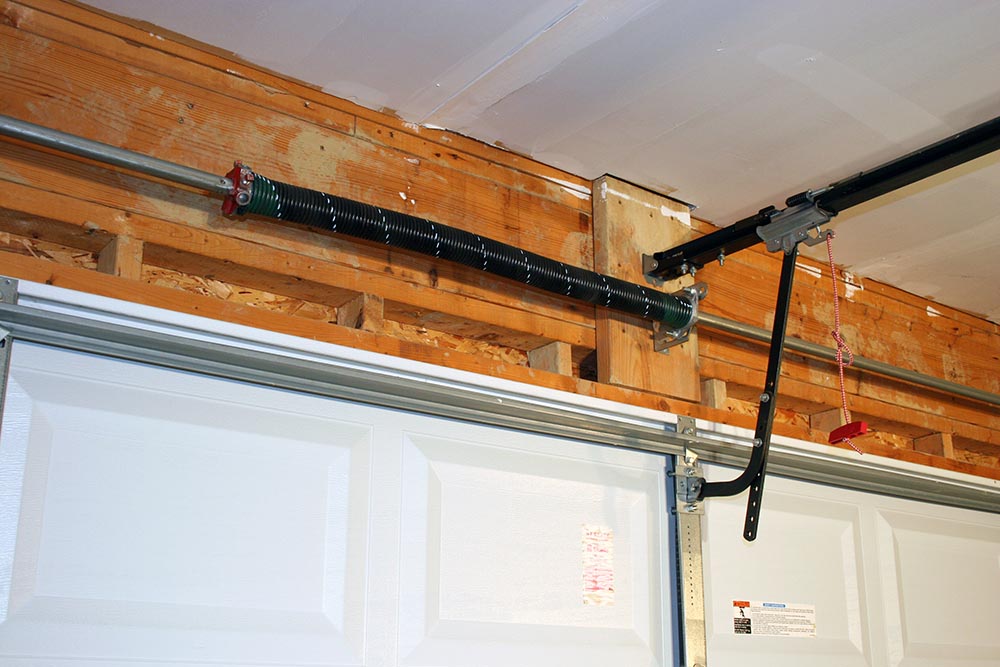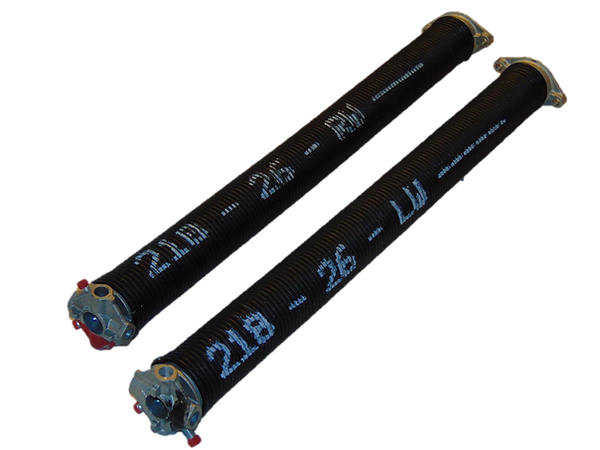 Garage Door Spring Replacement
Need garage door spring repair? Torsion spring replacement is one the most common calls we get. A garage door spring provides help opening or closing the door.
Standard garage door springs are rated for around 10,000 cycles which is about 7 to 10 years depending on usage. If your spring breaks, getting the door opened or closed can be challenging.
That's where we come in.  We carry a large inventory of springs on our trucks so we can provide garage door spring replacement fast.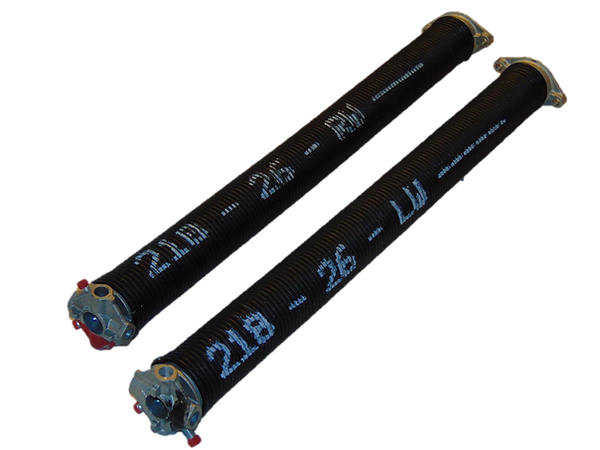 Replacement Cost
Garage door spring replacement cost can vary depending on several factors, including the type of springs you need and the size and weight of your garage door. Like most things, prices for spring vary by quality. Cheaper springs, often produced in China, have a smaller gauge of wire and don't last as long.
Individual springs range in cost from $30 to $75. It's highly recommended to replace your springs in pairs so your cost of springs would range from $60 to $150. Total replacement cost then would be the cost of springs plus taxes and labor.
Customers should consider upgrading to a heavy duty garage door spring that will last longer for a relatively small upcharge. High-cycle torsion springs cost between $50 and $100 each but can easily double the life of your springs making them a better long tern investment. Ask our garage door pros for more info.
| Spring | Cost (each) | Cycles |
| --- | --- | --- |
| Standard | $30 – $75 | 10,000 |
| High Cycle | $50 – $100 | 20,000 – 30,000 |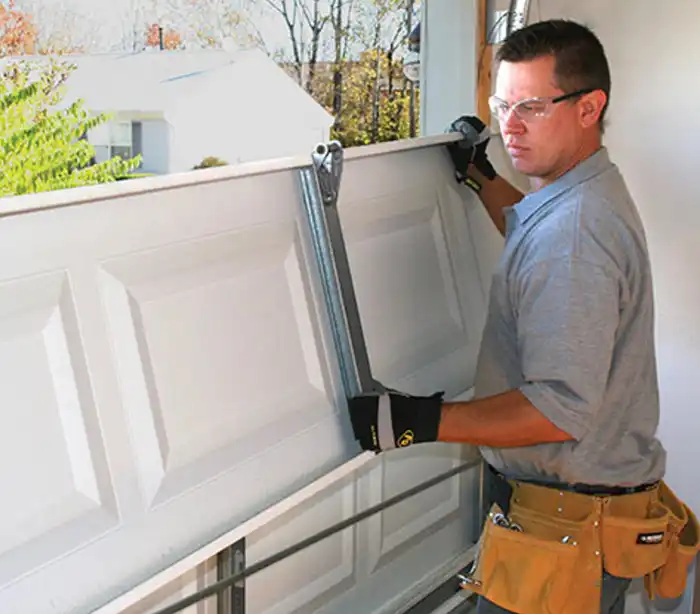 Garage Door Panel Replacement
A damaged panel may not necessarily prevent your garage door from operating, but it doesn't look good and can have a negative impact on your house curb appeal.
A garage door panel replacement is an affordable option that will get your garage door looking great again and restore your home value.
Garage Door Roller Replacement
Garage door rollers are among the most critical components of any garage door system. Each roller is designed to carry a lot of weight while providing smooth performance.
Faulty garage door rollers can cause a garage door opener to sense resistance and prevent closing. Over time, garage door rollers can corrode or collect dust and debris resulting in poor performance.
Like most components, upgraded, heavy duty parts are worth considering when repairing your door. We always recommend upgrading to a heavy duty, premium roller when upgrading garage door springs.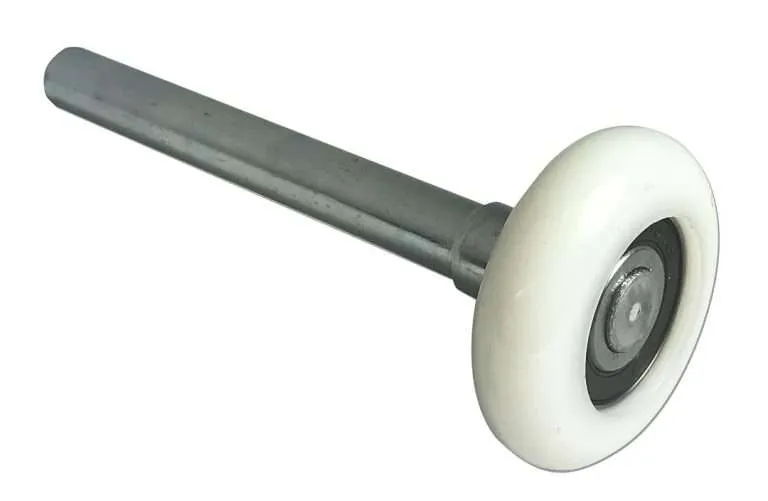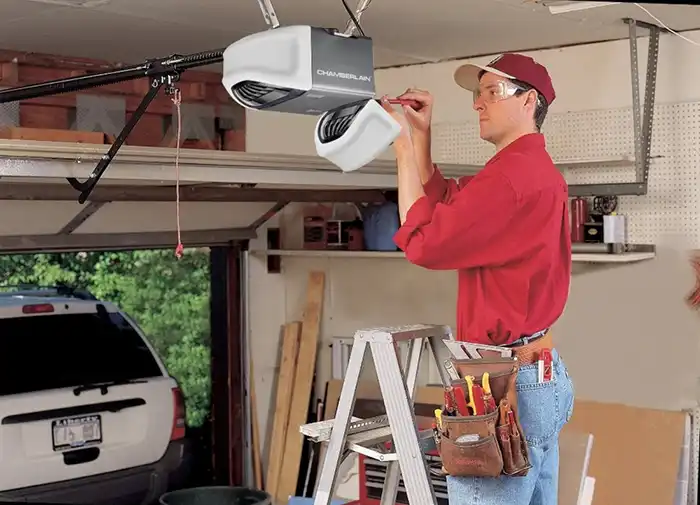 Garage Door Opener Repair Boise
A broken garage door opener can be a real pain and potentially dangerous in the case of wildfires.
Our trained garage door professionals will come out and get your garage door opener working fast.
If your garage door opener is acting up, don't wait until it fails – call now!
 Garage Door Installation Boise
If your garage door is too old or beyond repair, then it's time for a new garage door installation.
Our team will be happy to guide you through the available options so you get the best garage door that matches your needs and budget.
There are a lot of choices when it comes to garage door color and style and we'll help find the perfect match. For the most professional garage door installation Boise customers trust, call Sawtooth!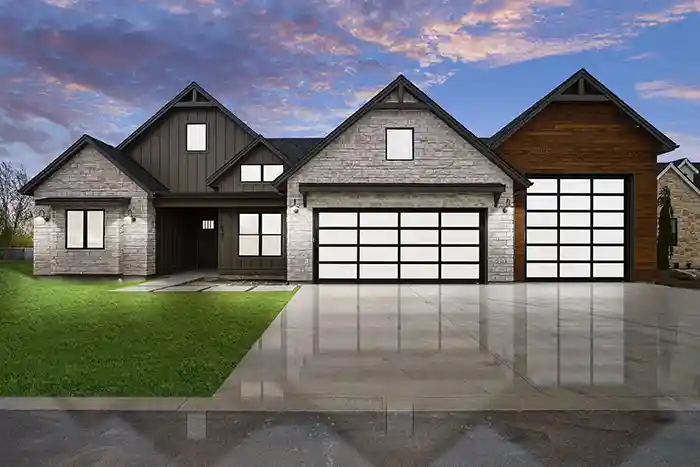 Google Reviews of Our Garage Door Services
Called Kenny with Sawtooth Garage Doors for a popping sound coming from our motor. He came out right away. Gave us honest service and even went next door to help my parents with their garage door! Haven't had such good customer service in a long time. Definitely recommend!
Andrew Wachter
2023-02-15
Kenny is awesome. I called him with a couple issues on Saturday and he came by Monday, next working day. On time too. He fixed one issue right there on the spot and advised me on replacement ideas for the other. Quick and simple, and fair prices
I worked with a few different garage door companies to get estimates on a replacement garage door we wanted to get done. Kenny not only had the lowest bid (by far) but the best customer service. He is knowledgeable, straightforward, and easy to work with. Unfortunately our HOA wouldn't approve the replacement door we wanted to get done so I'm only commenting on price and customer service. If we got approved, we would've went with Sawtooth and Kenny. Definitely give him a call.
Kathie Billingsley
2022-03-07
This was my second call. First trip was great and fixed my garage door opening issue. A couple months later another problem which was found to be a lack of power, probably occurring due to movement of parts and working loose. Problem was quickly diagnosed and fixed. No false recommendations for parts or anything else as so often happens. Just good honest service! Thanks so much! I will definitely call again.
Fast and friendly! Thanks!
We had a great experience with Sawtooth Garage. Kenny was very professional, honest and straightforward on what repairs were needed. Our garage door works better now than it did when first installed. Highly recommend.
Ryan just finished installing a new opener on my garage door. Did a great job, and the belt drive doesn't sound like a freight train in the bonus room. Very professional young man, a definite asset to Sawtooth. I really appreciate that both Kenny and Ryan called me when they where running a little late. Great Company , Randy
Had a old Worn out door replaced, I can't say enough about Ryan and his partner sorry can't remember his name, They removed the old and installed the new door in less than 3.5 hrs. they were great cleaned as they worked showed up when they were supposed to, very informative about the product and installation very pleased thank you Sawtooth Garage Doors
We had Kenny out to fix our garage door today. It ended up being a quick fix, but we're so grateful, it made our day!! He was prompt, professional, and kind! We will definitely be calling him for all of our garage door needs in the future!