Garage Door Panel Replacement
Garage door panel replacement is one of the easiest and most cost effective ways to spruce up your home.
Most panels are relatively inexpensive compared to other garage door components and installation is easy for a professional.
Garage door panels are prone to damage from externals sources resulting in dents, dings, nicks and scratches. As a result, panel replacement is a good option when compare to a whole new door.
Our team of garage door experts can replace your panels and have you smiling again in no time!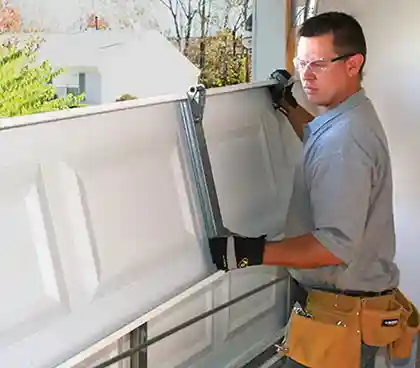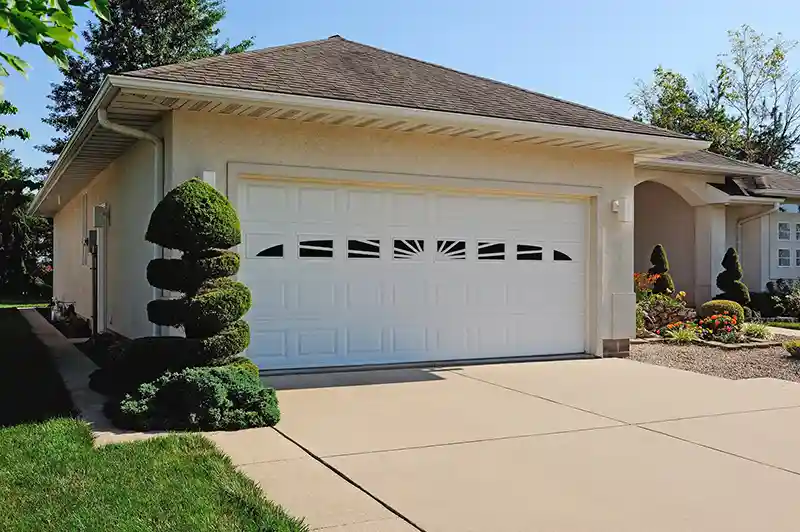 Replacement Garage Door Panels
You can get replacement panels for a number of garage door styles direct from manufacturers like Clopay.
Our guys are experts at panel replacement and always provide outstanding service.
We'll safely remove the damaged garage door panels and replace them with brand new panels matching your original style.
We'll also work with you on how best to get the color to match if the garage door panels has been painted since installation.
So before you decide to leave the door with damage or spend money on a whole new door, ask us about panel replacement.
Garage Door Panel Repair Cost
We know you have choices when it comes to servicing your garage door, including garage door panel replacement.
You can count on Sawtooth to provide the best pricing on services and materials in addition to our awesome customer service.
We want to impress you so you'll call us again and recommend us to your friends and neighbors.
Let's face it, the secret to staying in business is fair pricing and great service and we've been at it for a long time. So you can count on us!