About Sawtooth Garage Doors
We are a local garage door repair company serving the Boise, Idaho region. We have been providing garage door services to our friends, neighbors and community for many years.
We value each customer because word of mouth is critical to our business growth. As a result, we settle for nothing less than 100% customer satisfaction on every job.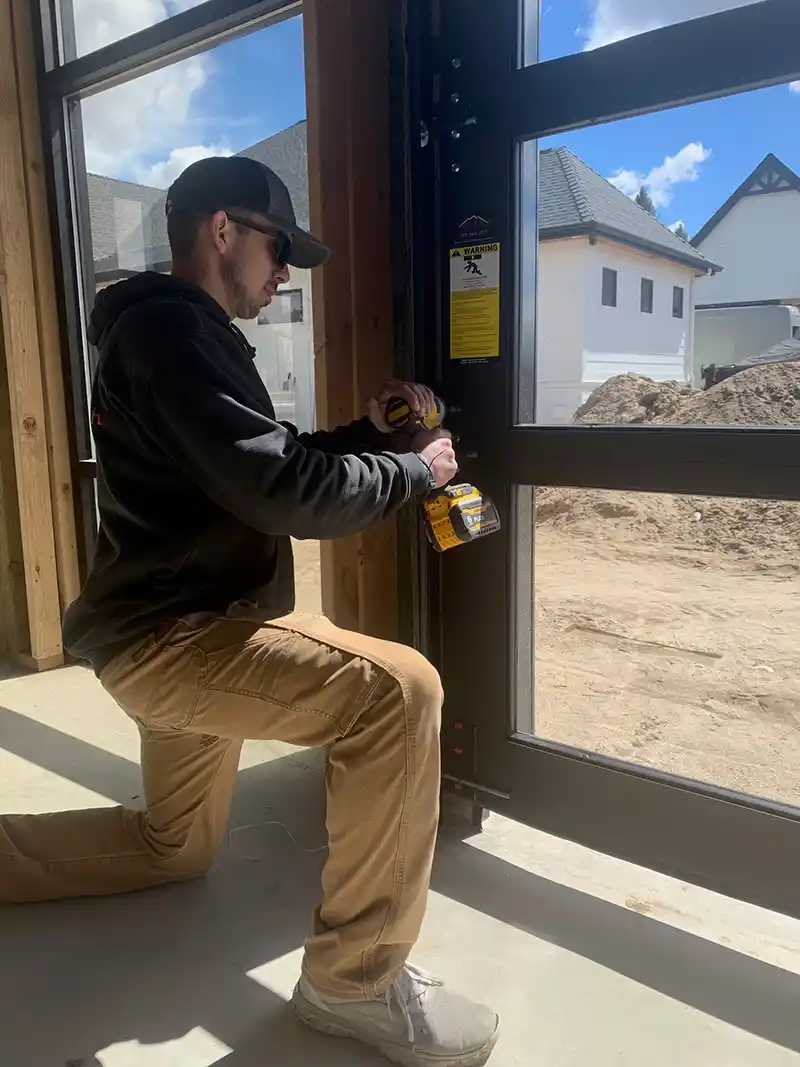 Meet The Team
Kenny Johnson is the owner of Sawtooth Garage Doors bringing a wealth of experience to the table. Sawtooth is a small but very hard working team, founded on family values. Since inception, they have been committed to supplying our Boise area customers with safe and stylish garage door systems. The team is eager to provide customers the best products and service to make them feel more secure in their own homes.
Each member of the crew strives for excellence in garage door service with each job tailored to the unique needs of each client. So, if you want a sleek modern glass door installed, rustic wood doors, or just need a busted garage door repaired, Sawtooth is here to help.