Locally Owned Garage Door Company
There are many garage door companies Boise area customers can call, but not all are local. We are and we think that's important.
Our neighbors are our customers and we want to do right by them so we have built a reputation for outstanding customer service.
We don't have franchise offices across the country so we need to provide maximum value right here in the Treasure Valley area.
If you want local garage door services, trust the pros that live here!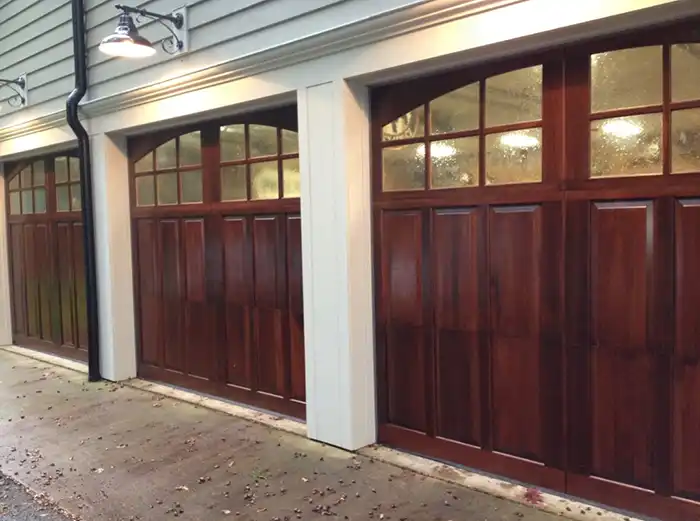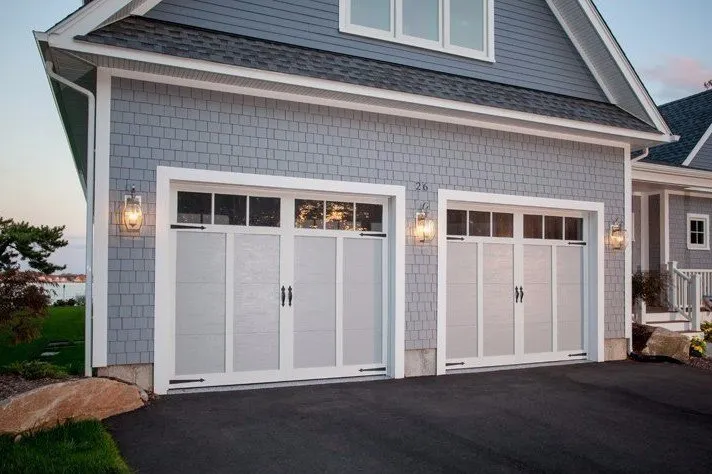 Garage Door Services
Garage Door Installation
Need a new garage door? If you want to add value to your home with a new modern door we got you covered. We sell and service all the best garage doors from names you can trust.
Our sales team would be happy to discuss your situation so you get the best garage door for your home.
We are the garage door contractors customers trust the most. Click below to learn more!
Garage Door Repair
When you have a broken door, it's time to call the pros at Sawtooth so you can get on with your day.
We are the garage door repair company Boise turns to in emergencies with 24/7 emergency service.
We have a lot of experience and know what we're doing. Click below to find out more!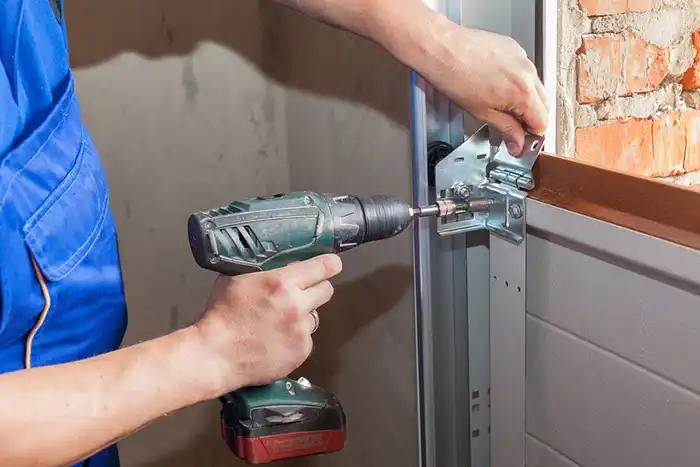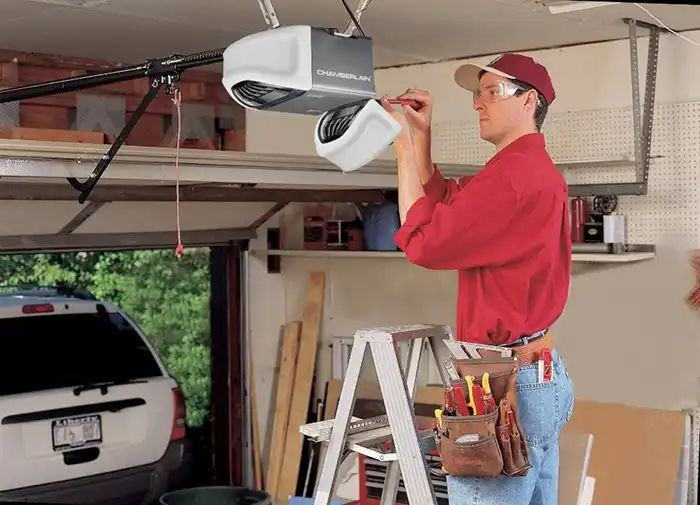 Opener Repair
Garage doors need a reliable opener to operate well. Without the opener, garage doors can be a challenge to open in addition to being a safety issue.
Give us a call when your opener is acting up so we can assess the situation and get you fixed up.
Whatever the problem is, you can count on our team to get to the bottom of it.
For garage door opener repair Boise trusts the most, call us today.
Garage Door Opener Installation
A dependable automatic garage door opener is a crucial component of your garage door system. Since garage doors are often heavy, having a reliable opener is essential for both safety and convenience.
As such, it's imperative to carefully weigh your options when choosing a new opener that suits your specific needs.
Our team of expert technicians is well-versed in this area and can recommend the ideal model that fits your budget.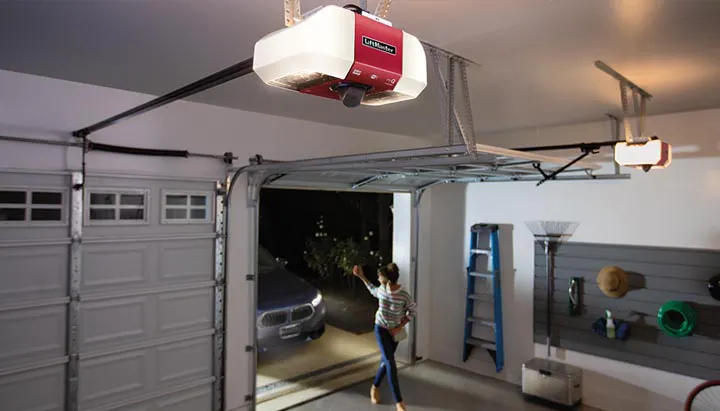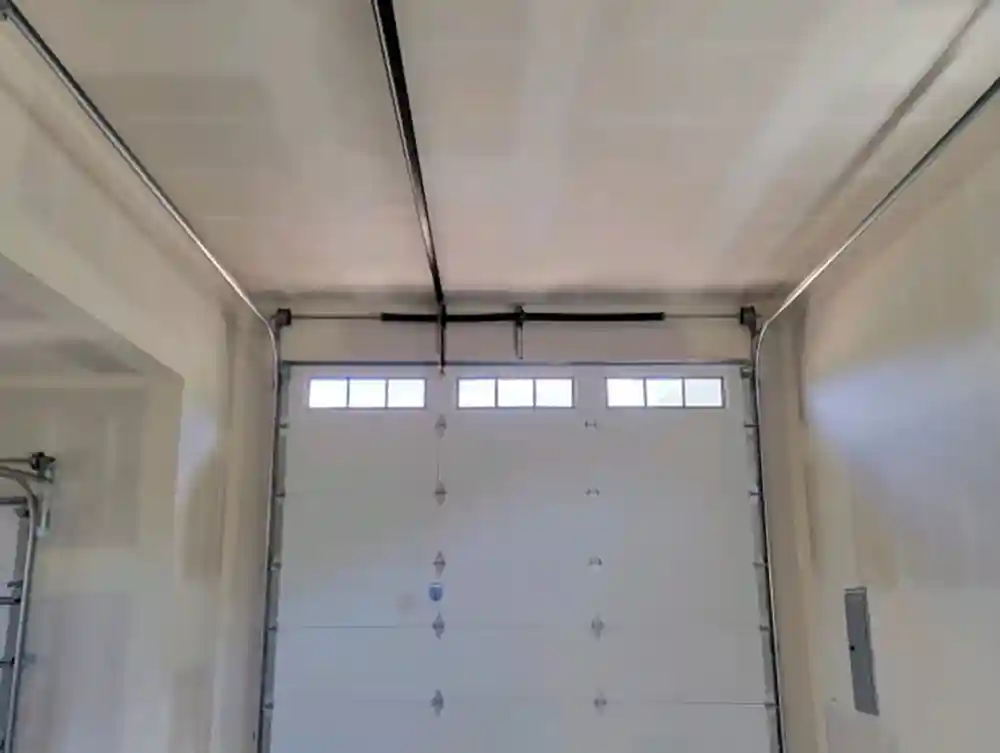 Garage Door Spring Repair
Replacing broken garage door springs is one of the most common services we provide.
Your springs do most of the heavy lifting for your door and that makes them a crucial component for smooth door operation.
We always suggest letting the experts at Sawtooth replace your springs. Call now!
Garage Door Panel Replacement
Scratches, dents and dings, sometimes a panel replacement is all that is needed to get your garage door back to its original glory.
Using our high standard of quality, we'll get your damaged garage door back to looking its best.
If you have been putting off fixing that banged up garage door because you think you need an entire garage door replacement, give us a call.
We can quickly assess the damage and determine if a new panel replacement is an option.
Call the garage door experts and save some money!