Boise Garage Door Service
Serving the Entire Treasure Valley Area
Sawtooth Garage Doors is a leader in garage door installation, sales and repair in the greater Boise area. We pride ourselves on outstanding customer service and competitive pricing to achieve 100% customer satisfaction. We know you have many choices so our goal is to gain your trust, repeat business and word of mouth referrals. The only way that happens is if we do a great job so you can count on us to get it done right!
Why Sawtooth Garage Doors for Boise Garage Door Service?
Sawtooth Garage Doors provides our Boise area clients with top-of-the-line automated garage door systems, tailored to fit their home and needs. Our hard-working team have been in the business for a long time and have countless combined years of experience. A garage door is a critical element for your house and it's important that any work is done right. We offer a huge selection of garage doors, garage door openers and accessories from only the top names in the industry, such as Northwest, Haas, Doorlink, Wayne Dalton, Martin Doors, Amarr, Chi, Clopay, Linear, Liftmaster and Genie and more. If you need the best Boise garage door service, call us now!
Locally Owned and Operated
This is our home and we want to do right by our neighbors. We have a reputation for our outstanding customer service and we intend to protect it. We don't have other offices across the country and we're not a franchise so we need to provide maximum value right here in the Treasure Valley area. If you need garage door services, trust the local service provider that you can call neighbor!
Boise Garage Door Contractor Services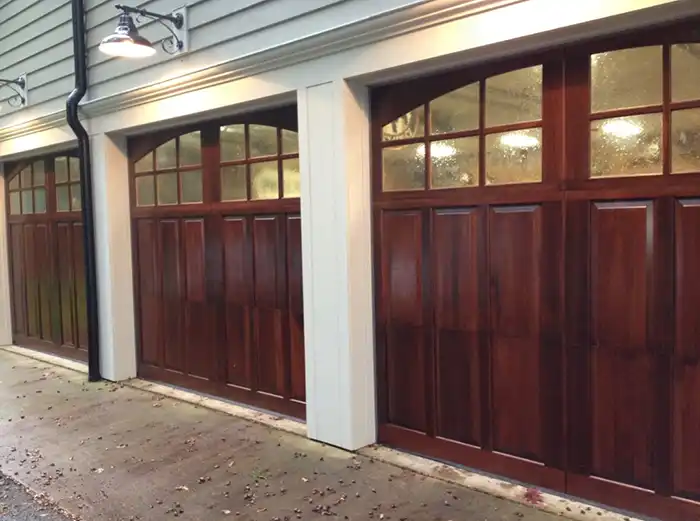 Garage Door Installation
Need a new garage door? Whether you want to add value to your home with a new modern door or replace an old door that just isn't cutting it anymore, we got you covered. We sell and service and the best garage doors from names you can trust.
​Garage doors, garage door openers and accessories from leading brand names, such as Wayne Dalton, Amarr, Northwest, Clopay, Liftmaster, Chamberlain and Genie. Our sales team would be happy to discuss your situation and your needs to get the best garage door for your home.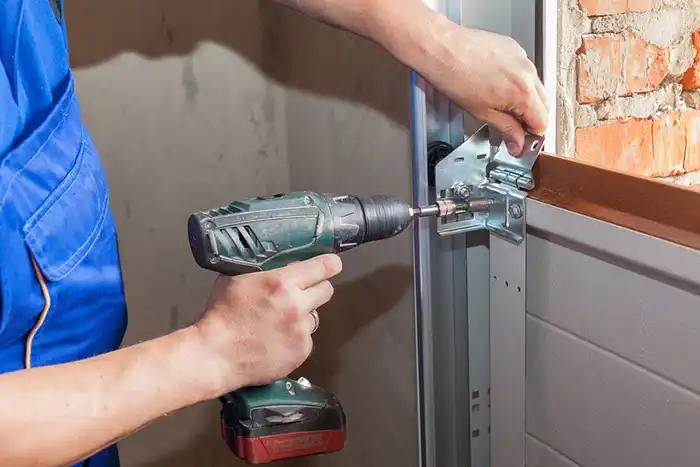 Garage Door Repair
There's never a good time to discover you have a broken garage door. Not only is it inconvenient, but it can be a big problem when your car is stuck and you have to get to work! That's when it's time to call the garage door pros at Sawtooth. We provide 24/7 emergency service throughout the Boise area including Meridian, Eagle, Nampa, Caldwell and even New Plymouth.
We have a lot of experience and know what we're doing. Click below to find out more!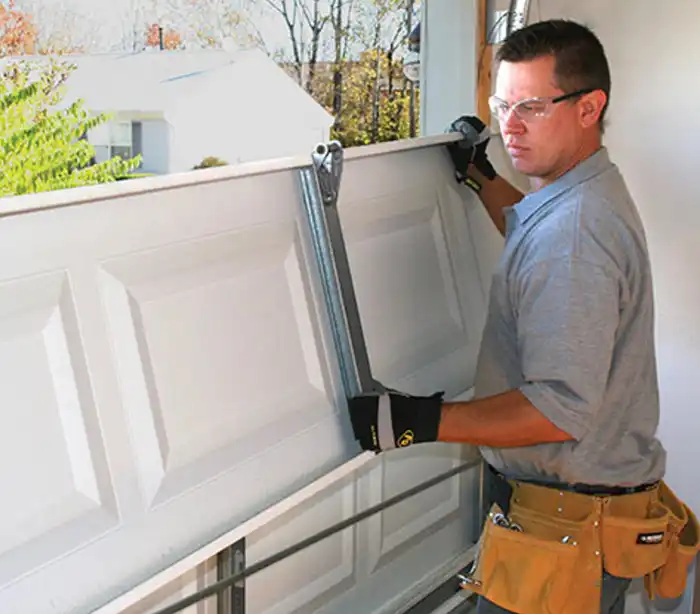 Garage Door Panel Replacement
Scratch, dent or ding, sometimes a panel replacement is all that is needed to get your garage door back to its original glory. Using our usual standard of quality materials and products, we'll get even the most storm damaged garage door (or car damaged) back to like new condition. So if you have been putting off fixing that banged up garage door because you think you need an entire garage door replacement, give us a call. We can quickly assess the damage and determine if a simple garage door panel replacement would be a better option for you.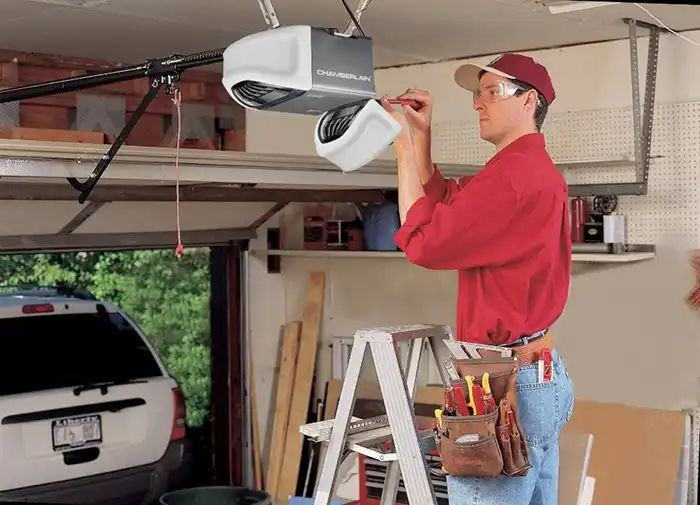 Garage Door Opener Repair
Garage doors need a reliable garage door opener to operate well. Without the opener garage doors can be a challenge to open. If you find that your garage door opener is starting to act up, give us a call. When you call for our garage door opener repair service, we look at all issues. Issues can include garage door opener repair, track repair, bracket repair, garage door spring repair and even garage door remote replacements. If you need a garage door opener replacement, we carry the best selection of top brands in the treasure valley to get your door working again.  Whatever the problem is, you can count on our team to get to the bottom of it. ​For pricing and information call us today.