Caldwell Garage Door Repair
For professional garage door repair service in Caldwell, trust the pros at Sawtooth Garage Doors.
Our team of garage door experts have the skills and knowledge to handle all types of garage doors from all manufacturers.
Being a locally owned and operated company based in the area, we ensure prompt and friendly service.
Day after day, we rely on our garage doors to function consistently. However, at some point, something malfunctions, and it usually happens at the worst possible moment. At Sawtooth, we've got your back, and will get your garage door fixed up fast with 24/7 service!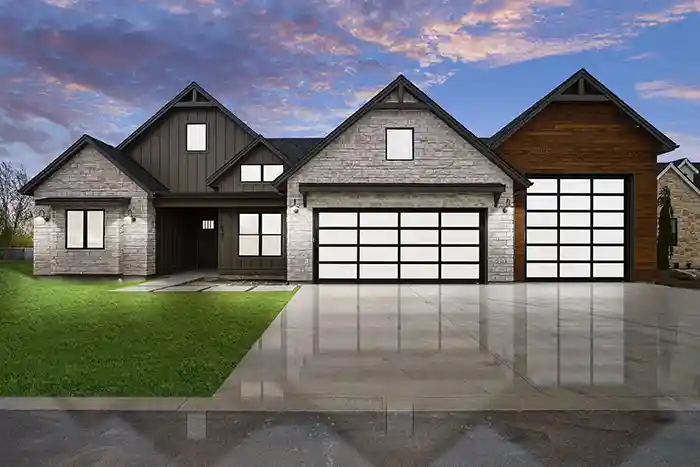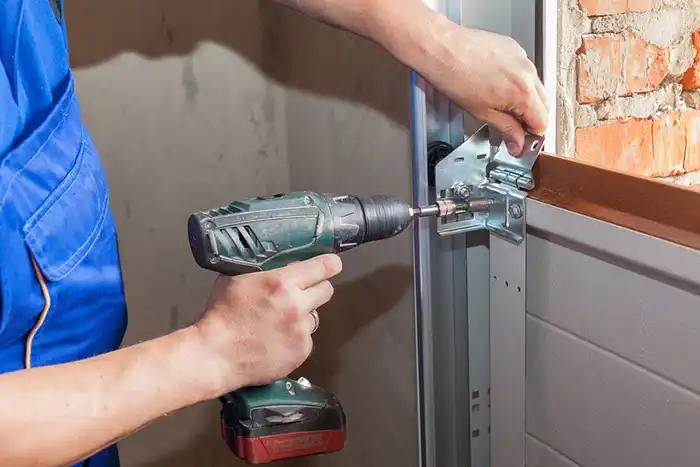 Garage Door Repair Services
Garage Door Spring Repair
One of the most common components to fail in a garage door system is the torsion spring. A garage door torsion spring provides an assist when the garage door is opened or closed.
Standard garage door springs are rated for around 10,000 cycles which is about 7 to 10 years depending on usage. If your spring breaks, getting the door opened or closed can be a real challenge.
That's where Sawtooth Garage Doors comes in with our garage door spring repair service.  If your spring is broken or you think it's about to break, give us a call. We have a well stocked inventory of springs so we can get to your door and make the repair fast. This is also a good time to consider upgrading to heavy duty springs that will last longer for a relatively small upcharge.
Garage Door Opener Repair
A malfunctioning garage door opener can be potentially dangerous, especially in the case of wildfires or emergencies when you need to evacuate in a hurry.
Call the Caldwell garage door repair experts 24×7 to help when yours is acting up. Our trained garage door professionals will come out and get your garage door opener working or replaced if needed.
If your garage door opener is having issues, don't wait until it fails and you're stuck. Call us to avoid an emergency situation!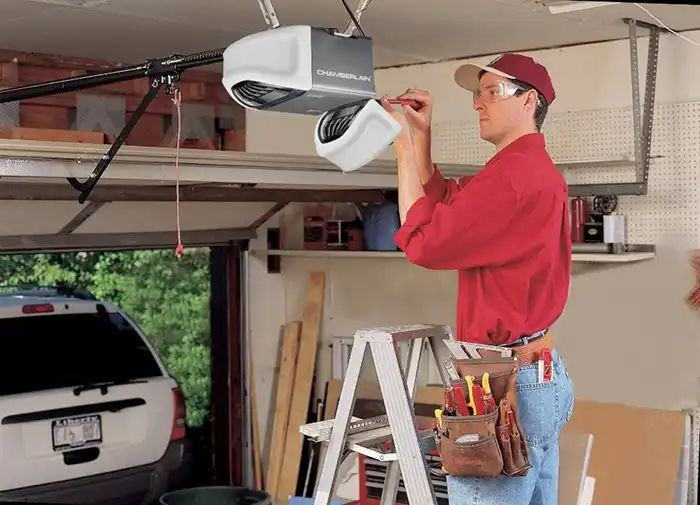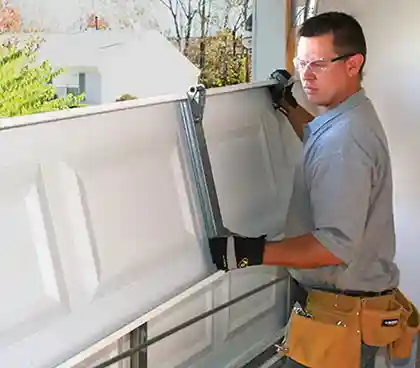 Garage Door Panel Repair and Replacement
From time to time a garage door panel can get a dent, ding or other damage. A damaged panel may not prevent the door from operating, but it doesn't look good and can have a negative impact on your home's curb appeal.
A garage door panel replacement is an affordable option that will get your garage door looking great again and restore your home value.
Garage Door Rollers
Garage door rollers are an important part of your garage door system. Designed to reduce friction as the door glides along the track, a defective roller can be noisy and have impact on the other garage door components. If you need repairs on your garage door rollers, we're the team to call.
Garage door rollers may not be as dramatic as garage door springs when they break, but they can have serious impact on the garage door operation. If you're in need of garage door repair, there's a good chance rollers may be involved.
It's good to get them inspected when the garage door techs are at your house.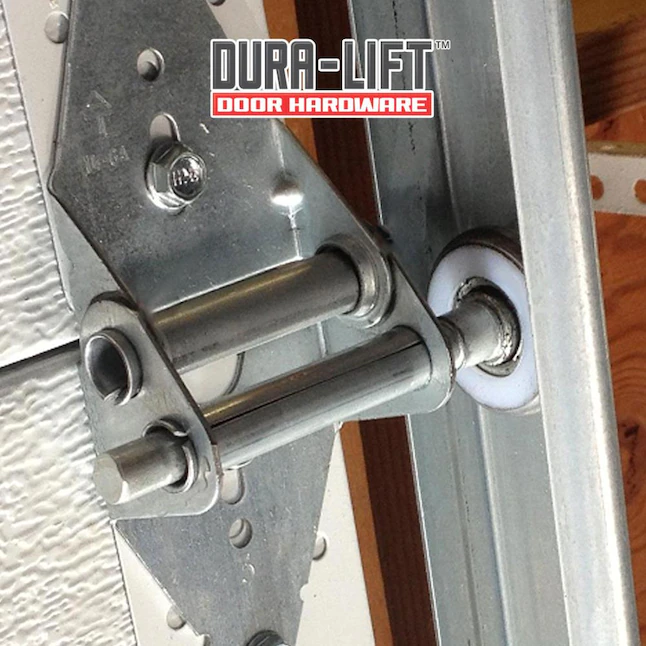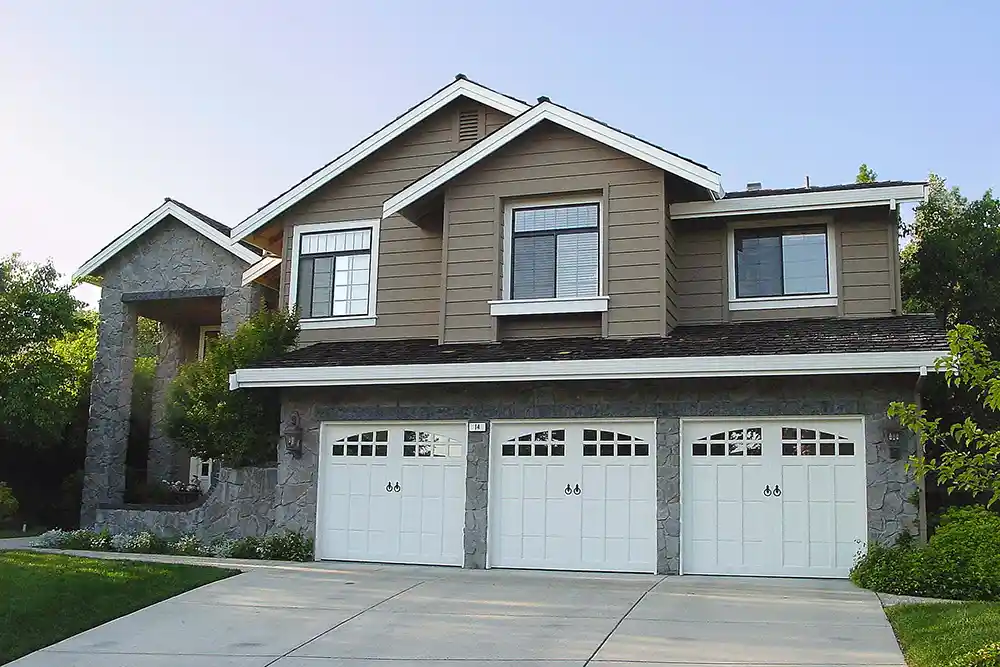 Caldwell Garage Door Installation
In addition to our repair services, we also provide Caldwell garage door installation and sales for all the top garage door brands.
Garage doors don't last forever and there comes a time for a new garage door installation. Our team will be happy to guide you through the available options so you get the best garage door matching your needs and budget.